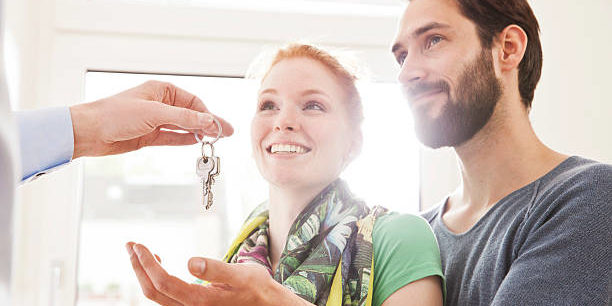 Most buyers who begin the process of looking for a home begin the journey filled with excitement and a bit of trepidation.
This is understandable when you consider that purchasing a home is one of the biggest financial decisions you will make during your lifetime.
Not only do we understand this, we believe that home ownership is something you can be proud of.
We believe, it's an honor and privilege to ensure that the home buying process is the most pleasurable experience possible.
Whether this is your first home or your tenth, this guide is intended to help you navigate the home buying process.
When buying a home you will have to consider the following important factors:
Price
Location
School's rating
Property tax
HOA fees and Rules and regulations
Distance between your place of job and future properrty
Appreciation
Remember: you not only buy a new home, you also choose a lifestyle, for yourself and your family. 
Our servise is free if you buying ahouse 
We are ready to assist at any stage of the transaction
We are committed to ongoing training
Exceptional Customer Service
Negotiating the best price for our buyers and sellers.
We believe that our customers 'needs want, and desires come first. We listen our client criteria to narrow the search. This saves them time and avoids disappointment.