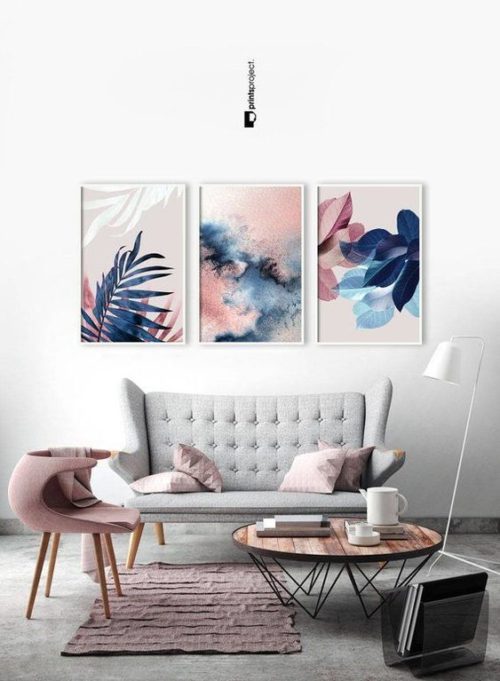 Until you have acquired your own real estate,we will be happy to help you house for rent based on your requirements and capabilities.
FREE SERVICE
If you are located in another state or country,we visit the house / apartment of your choice  and 
Face Time video call
Recorded Video and photo
Remember:
Landlords and tenants are exposed to risks such as: Incorrect legal support of the lease, which may leave one of the parties without rights, and an incorrectly drawn up lease agreement can bring many unpleasant moments in the future.
IT IS FREE SERVICE
American Dream Group will help you to avoid this risk.
Also we can ogffer you a specialist who can provide you a rental insurance